Unveiling the Future of Psychedelic Market Research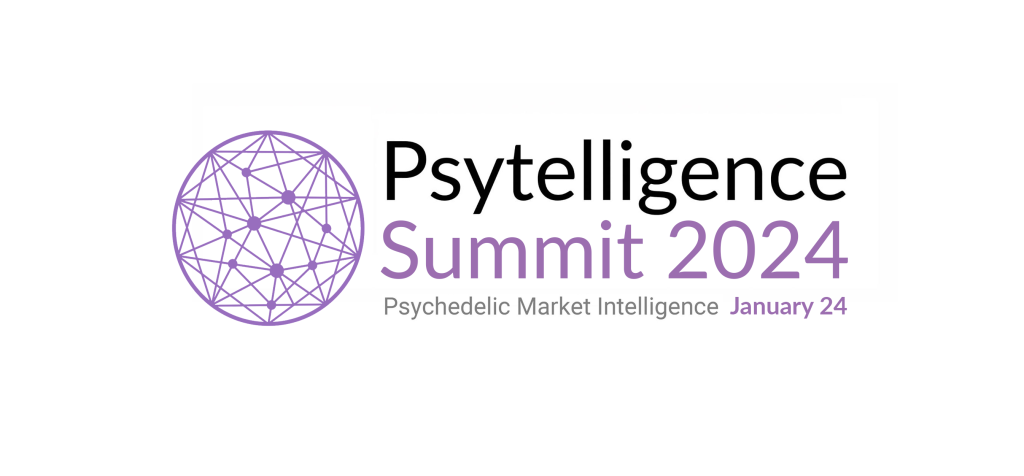 Welcome to the Psytelligence Summit 2024
We're thrilled to invite you to the Psytelligence Summit, a premier online virtual conference set to take place on January 24, 2024. Hosted by Psytelligence.com, this dynamic event will delve into the rapidly expanding universe of psychedelic market research. Join industry leaders, researchers, and visionaries from around the world for a day full of insights and discussions.
---
About the Summit
The Psytelligence Summit is an online event designed to facilitate meaningful conversations and the exchange of ideas related to psychedelics. Whether you're a seasoned expert or a curious newcomer, the Summit offers something valuable for everyone interested in this evolving market.
Keynote Speaker: Matt Zemon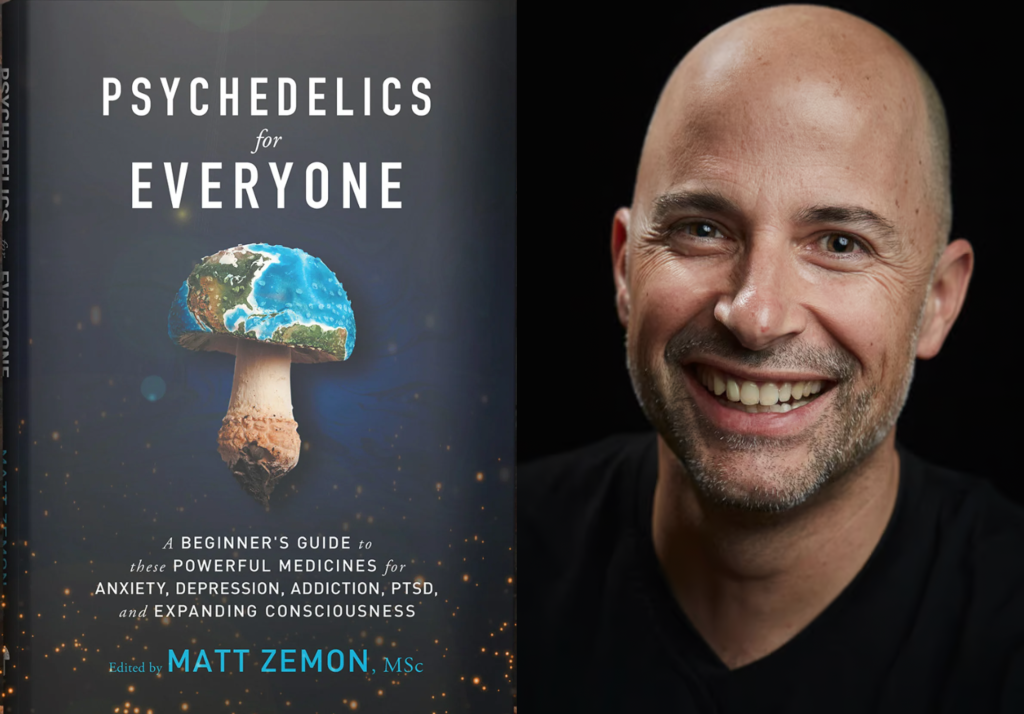 We are honored to feature Matt Zemon as a keynote speaker. A renowned author and expert in the field, Matt's book "Psychedelics for Everyone" has paved the way for a new understanding of the role psychedelics can play in various sectors. His address will undoubtedly be a highlight of the Summit, providing invaluable insights into the future of psychedelic market research.
---
Join us for this unparalleled virtual gathering to be part of the conversation shaping the future of psychedelic market research. We look forward to seeing you online on January 10, 2024!
https://www.eventbrite.com/e/psytelligence-summit-2024-tickets-721653935347